Tudor Court has been a Care Home since 1946. Created in the same year as present owner Roy Lock was born. During those many years it has been the caring home of many elderly people. Times have changed since those early days and care for the elderly is much more proactive in the care of elderly people with dementia. New therapies are being discovered and new medication is being developed to counter the blight of dementia.
Roy and Lesley Lock purchased the Home in 2000 and spent the next four years improving and upgrading the Home. Twenty two of the thirty rooms are now en-suite and all rooms are decorated to a high standard. A very large conservatory was added to the Home in 2002 and this has been integrated into the public area of the Home. An ongoing programme of redecoration and improvements keep the Home to the highest of standards. In 2008 a new lift was fitted to the Home, and in 2009 new carpets were laid in public areas of the home.
Both Roy and Lesley have been involved in care for the elderly having run a care Home in their native city of Bristol for many years. Lesley has also worked with younger people with learning difficulties.Roy and Lesley agree that they must aim for, and achieve, the highest standards for the clients of Tudor Court. They run the Home in the way they would like to be treated if they were living in Tudor Court as a resident.
Under New Management
In early 2017 Roy and Lesley appointed Shabnam Nazir to manage the home. Shabnam has a vast amount of experience in managing care services locally in Torbay and her focus is on delivering high standards of care for her residents at Tudor Court .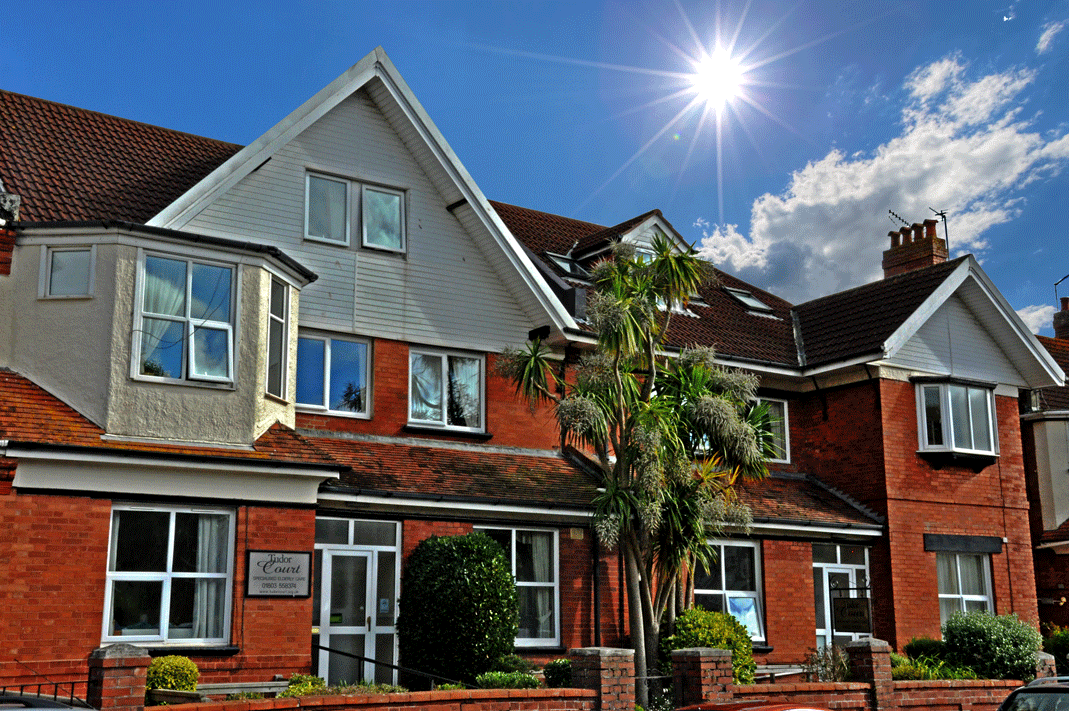 Tudor Court Care Home 2017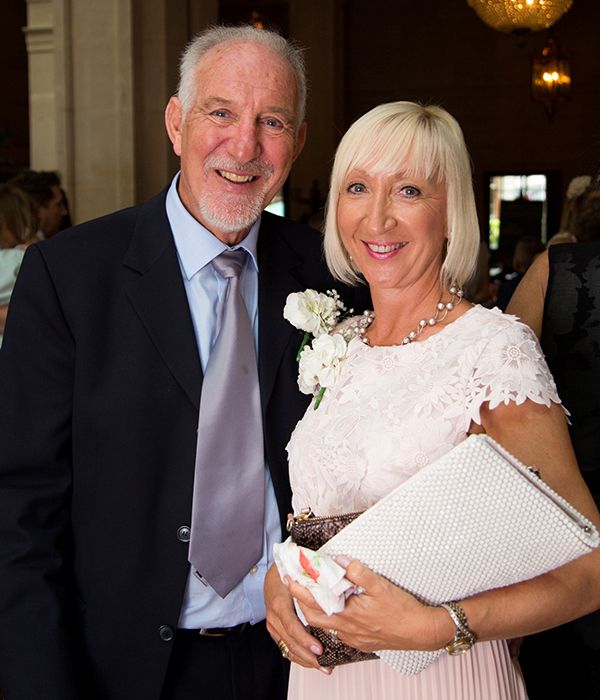 Proprietors Roy & Lesley Lock
---
Contact us
---
For further information or to arrange an appointment to view Tudor Court.
Call us on 01803558374
Or Use our Contact Form